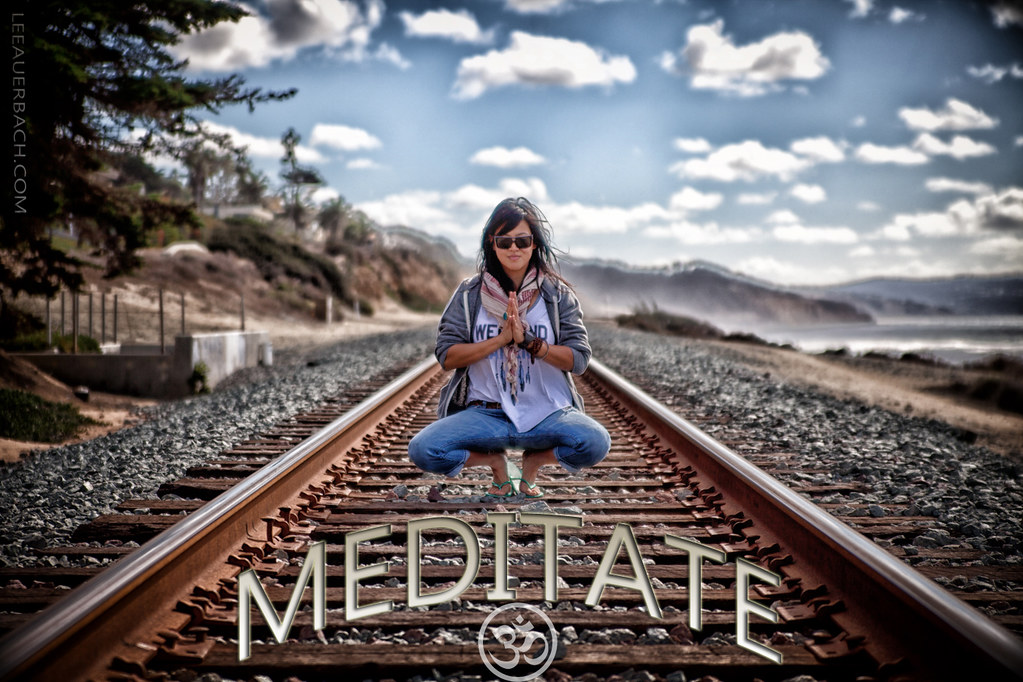 December 16, 2018
Be thankful for the opportunity for the 'right use of medications' when needed. That being said, a good night's sleep or a deep mutual love of a partner are meditations that alleviate many otherwise dissonant memories that cling to an otherwise more harmonious blissfulness. For a myriad of reasons, adults are affected to deal with life significantly due to experiences from childhood, heredity, pre birth maternal experiences, and some would say past life happenings. Everyone is equal mostly in that they all began breathing, from there it's anyone's guess.
Largely life is a choice of how you choose to design it especially once one becomes of adult age. Everyone has the ability to create everything about them to the maximum that is possible. Many athletes have come up in their early years as non athletic, but with a passion for being an athlete and perseverance, it can happen in a seeming miraculous way. The same is possible

  

with such inner qualities as honesty, compassion, discernment, self love, etc. To assume less is no more than a fallacious choice.

 
Today, most want immediate results, at the unrealized expense of consequences that sometimes are irreversible, even debilitating results or unnecessary death. All substance abuse, whether alcohol, drugs and opioids that create dependency, are vampires of good health. Do you have 'vampires' of a healthy spirit within? Life is always changing, and just good common sense since you are of the most intelligence on the planet that you use the resources available to be the 'best you' possible. Is your life style your worst enemy and addiction?
A quick fix that changes the body chemistry when done routinely is a denial of who you really are that you've even forgotten. People mostly live in the shadows, avoiding the light that needs nurturing within.

  

Putting meditating into your life style is like going to a gym to create a better looking body for firmness, muscles and good health. I've worked out in many gyms from New York City, Dallas, to Gold's gyms in Eugene, Oregon to the 'mecca of body building', at Gold's gym in Venice Beach. Many just go to say they do, and do little to focus on deep exercise. The same is with meditating and yoga – a lot of superficial pretense that is like learning to swim in a kiddie pool. Nothing happens unless you let go and experience deep meditating for as long as it takes to let go of all attachment, especially the mind that thinks it has without the deep love of self. The slow method works for a better life!
Arhata~